Jobs
Everett, WA, USA

Salary

Full Time
---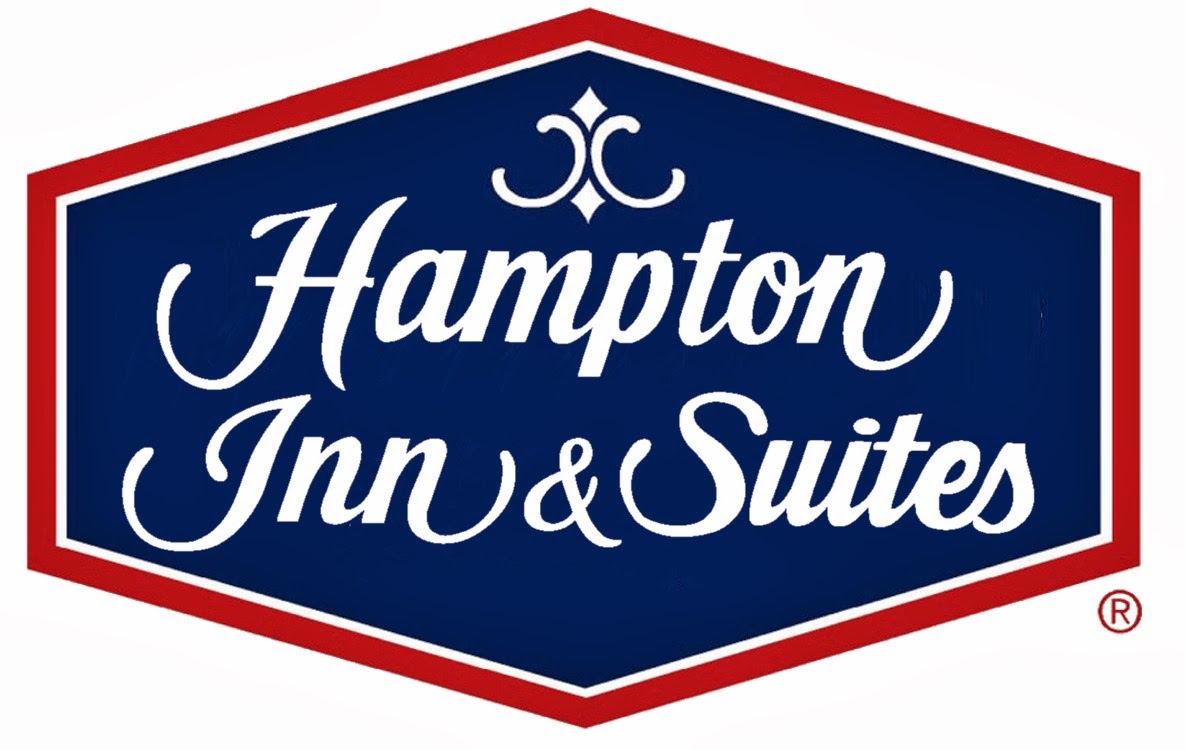 Do you want to work for a great company with competitive benefits and salary? The Hampton Inn Everett is looking to hire a professional and experienced General Manager. If you think you'd be a great addition to our team, please apply!
The Hampton Inn Everett is looking for a strong candidate for General Manager who possesses the following attributes:
*Energetic & Outstanding team leader who is hands on with exceptional communication skills
*Customer oriented
*Result Driven in revenue, service scores
*Create team-oriented culture with positive working environment
*Excels in rate management and ability to make on-the-spot decisions
The General Manager will:
Coordinate, direct and manage day to day hotel operations either directly or by delegation to subordinate supervisors.

Motivate associates to exceed expectations of the guests; passionately uphold and elevate a positive work environment

Support and communicate company goals and initiatives, promote company programs, and act as an ambassador of the company

Ensure hotel operations are functioning within the financial parameters established by the company

Hire qualified associates, assemble skilled and cohesive teams, manage individual and team performance, provide developmental opportunities, and promote teamwork and cooperation

Maintain regular attendance and is consistently on time

Able to meet all deadlines in regards to Brand and company standards

Provide a safe working environment

Maintains high standards of personal appearance and grooming, which include compliance with the dress code
Job Requirements:
Hotel Management experience is required

Strong oral and written communication skills, organization, planning and attention to detail

Sound analytical and problem solving abilities

Ability to maximize revenues and control expenses to meet financial objectives

Perform hands-on duties as needed to deliver guest services

Provide a safe working environment

Lead by example demonstrating self-confidence, energy, and enthusiasm

Strong interpersonal and leadership skills, professional, caring behavior towards both guests and team members

Must ensure the success of the hotel, through guest satisfaction, associate satisfaction and product quality standards and ensure product quality standards are met

Must be flexible and able to work weekends and holidays
Benefits:
Multi Brand hotel discounts

Competitive bonus structure

Medical and dental offered after a qualification period

Vacation time accrued based on hours worked

Free parking
Apply

Now

with our quick 3 minute Application!